COMPANY PROFILE
Maya & Co Co., Ltd is a team of people who are driven to achieve excellence in their work and their relationships through transparency and creativity. Our company is focused on producing high quality products to satisfy our customers needs by having the deepest possible understanding of beauty, cosmetics and health products. We translate that understanding into our brands to create the best product as never seen before.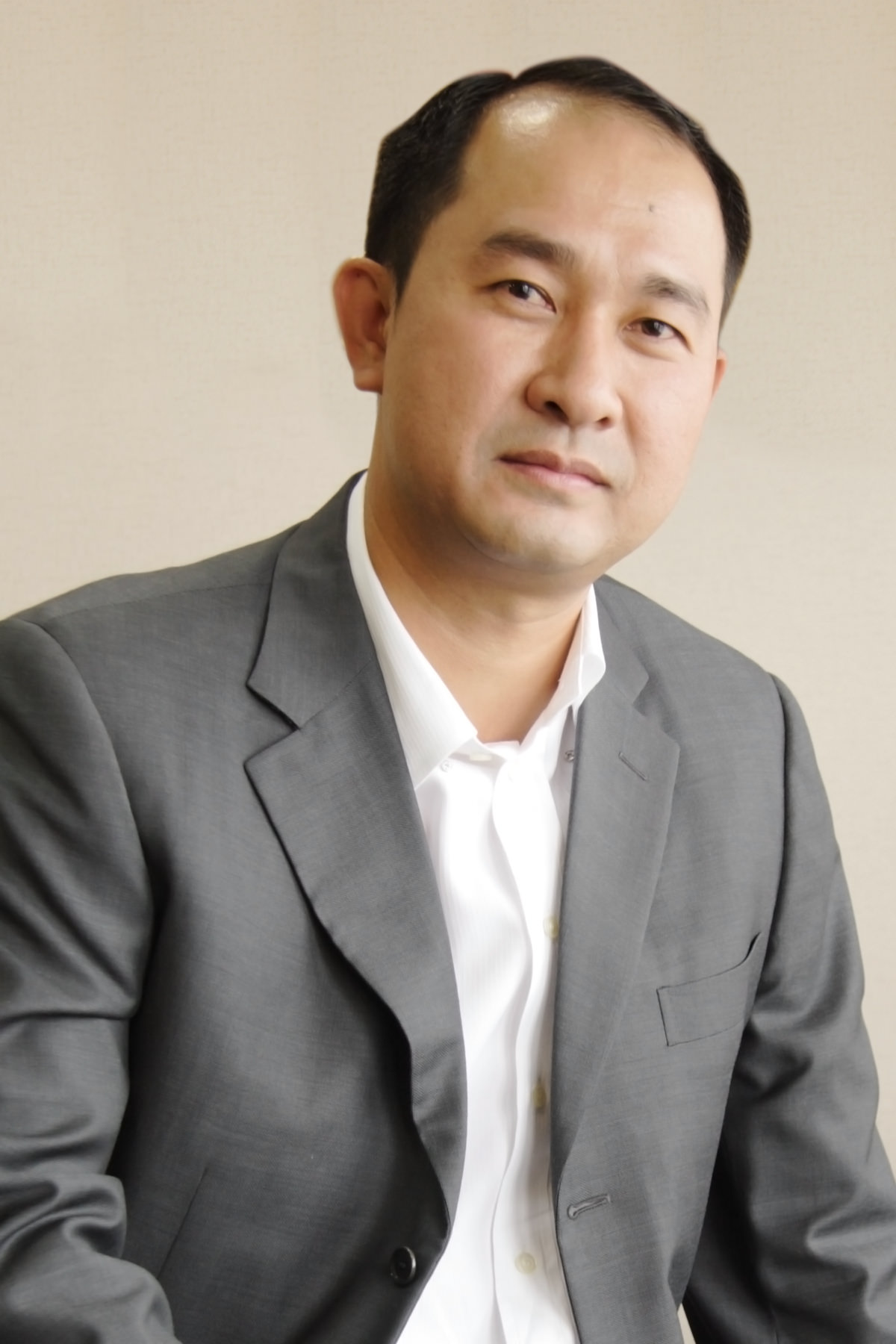 RANGSON TULACHIWIN
Sunny
WHAT WE DO
Nowadays, we are launching several skin care products under the brand name of O'lesté and Fierté. We sell our products all over Thailand. We also export our brands to international markets such as ASEAN, ASEAN+9, United Arab Emirates, South Africa and etc.

"NANO MARIGOLD STORY" 22 "The Marigold Flower" is one of the most popular flowers in Thailand. Thai people are quite familiar with Marigold Flower. Marigold has different names in different regions of the country, back in the era of Christians people call it "Marigold" but now a day also known as "Calendula"
Thailand is reputed to be the land of many kinds of plants, including herbs, flowers, or plants.
In 2013 Mr. Sunny (the owner of the brand) searched for the best extracts in Thailand in order to make skincare product with high efficiency. From a hard work of Mr. Sunny during the searching period, he found a special species of marigold flower in Chiang Mai, North of Thailand. From the research it has shown a special effect in The Marigold flower extract which has an "Antioxidant" effect 500 times better than Vitamin E that helps to reduce wrinkles (Anti-aging) which is widely used in the beauty industry. It takes more than 4 years to complete this research. Mr. Sunny has paid his attention to every small detail and every stop of our research. Expecting for a maximum result from this project, he also involved since the planting process that does not use chemicals. Including the control of planting areas (Private Farm)
and to extract it to meet with the standards need which use up to 10,000 of marigold flowers in the process to get just only 1 ml. of the pure extract. And it becomes one of the most important extract of our product under the brand name "O'leste"